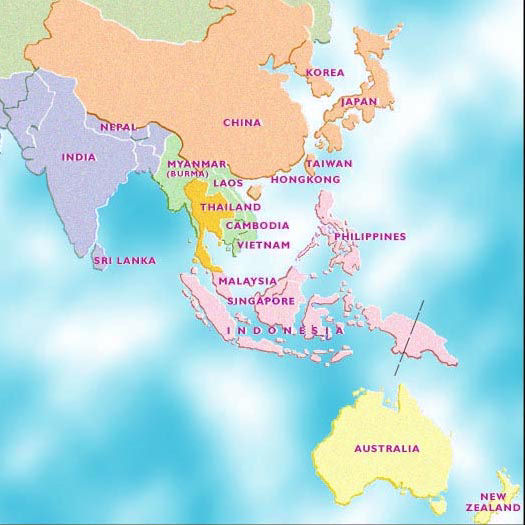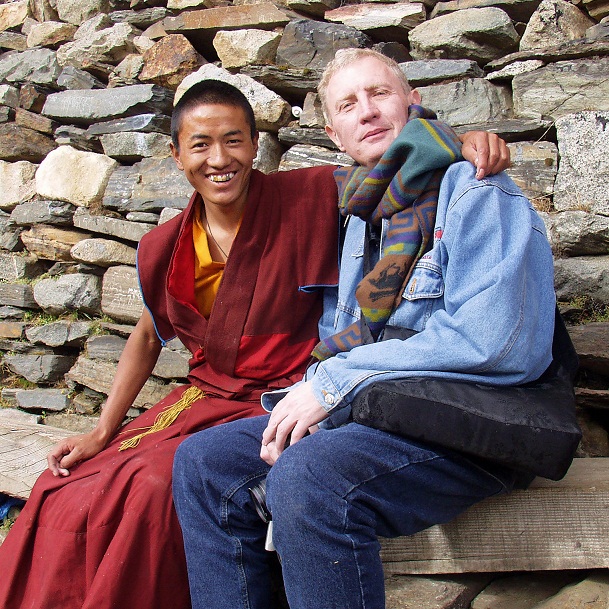 s
Zhaotong School Pictures Zhaotong area pictures Faces of Tibet
Heart of America 2010-08
Shanghai Ole Dance Studio
Heart of America Dance Competition
Heart of America Dance Competition

Skating in Tibet

Amateur Dance Competition in Sydney
Skating in Tibet

Skating in Vietnamese Countryside

Wakeboarding

Teaching in China
In no way does this site or the site's author Ken, advocate street skating - in line skating - anywhere in the Asia Pacific region, or anywhere else. Any information contained herein is for information purposes only. Street Skating is very dangerous. While Street Skating I have been hit by cars, buses, bicycles, motorcycles and more. (See the two crash movies below for examples) I can tell you the state of emergency rooms and clinics all around Asia. Taken as a whole, to my limited knowledge. There are few venues in AP designed with rollerblading in mind. Street blading in Asia is a Very Dangerous activity. Automobile drivers do not, as a rule, avoid rollerblading, and the streets, roads and other thoroughfares do not lend themselves to rollerblade safety.
Having read this disclaimer, if you are above the age of consent and are still interested in reading about some of the challenges in rollerblading in the region, please continue on down.
The site's author is not a professional, and is not attempting to give skating advice. The only suggestion he makes is that when blading, anywhere, full protective gear is a must – Helmet, wrist pads, knee pads and elbow pads are essential!! Oh and keep your knees flexed, always keep your knees padded up and bent!!!!!

Inline Diving

Skate Brakes

crash movie

How NOT to catch a jeepnie in Manila
Inline Street Skating
Street skating has been said to have the same calorie burn rate as running with less than half the impact load (I wonder if that takes in the occasional loss of skin tissue?). Various versions of inline skating have periodically arisen dating all the back to the 1700's when a Dutchman attempted to simulate ice skating by nailing wooden spools to strips of wood attached to his shoes. Be that as it may, the technology for inline skating did not exist until 1980, when two hockey players began using inline skates for off-season training. They were the first modern inline skating enthusiasts. So much so, they formed a roller blade company and introduced inline skates to the mainstream population. The sport caught on and is now considered a viable sports activity ranging from fitness aficionados to extreme sports enthusiasts.
Skate Components
Inline skates use rolling element radial ball bearings. The standard size is the "608". When shopping for skates, check out the bearings. Look for the ABEC rating. The higher the ABEC rating, the better the bearing.
Bearing lubricant accomplishes a couple of things. It conveys heat out of the bearings and it guards against contaminants. You can purchase pre-packed grease bearings from reliable shops. Alternatively, you can apply grease or oil lube yourself, according to your needs. For low maintenance and high contamination resistance, you should use grease. High performance skaters often use oil lubricant.
Wheels should be composed of polyurethane. Accept no substitutes. Also, check the durometer rating. That refers to the wheel's hardness. Softer wheels provide better traction but wear much quicker and have a higher rolling resistance. Harder wheels last longer, but have said to have a lower rolling resistance but have slightly less traction. Size refers to the wheels Outside Diameter. The larger wheels (preferably 80MM or better) offer a lower rolling resistance and are considered more stable. The wheels I always try to get are 80MM and 85a, I find these last a reasonable time - but they are often hard to get. For example at http://www.inlineskatehouse.com/, a really good online shop they (at this time) do not have them, But in Sydney at http://www.manlyblades.com.au/ they do. Recently I had given to me some Salomon wheels (Salomon which in MHO makes great skates but rotten wheels - I had one set of Salomon wheels crumble) they were 78a, they barely lasted 3 weeks before I had to ditch them, and that was in an enviroment where I did not have to use the T-Stop at all. (Nice empty roads outside the city in the Midwest of the United States), and I was rotating them every other day. I ordered some new wheels from http://www.inlineskatehouse.com/, only 82a, but they are lasting a lot longer.
INLINE DIVING

Fort Bonifacio - Global City, Philippines

SongJiang, China

Tai Wai - Tai Mei Tuk, Hong Kong

Lhasa

Changdu Tibet

ZhaoTong, Yunnan

A few Locations outside of Asia

Dominican Republic

Kansas City North, Missouri, USA

Las Vegas, Nevada, USA

London, England

North Kansas City, Missouri, USA

Olathe, Kansas, USA

Redmond, Washington, USA

Windsor, England